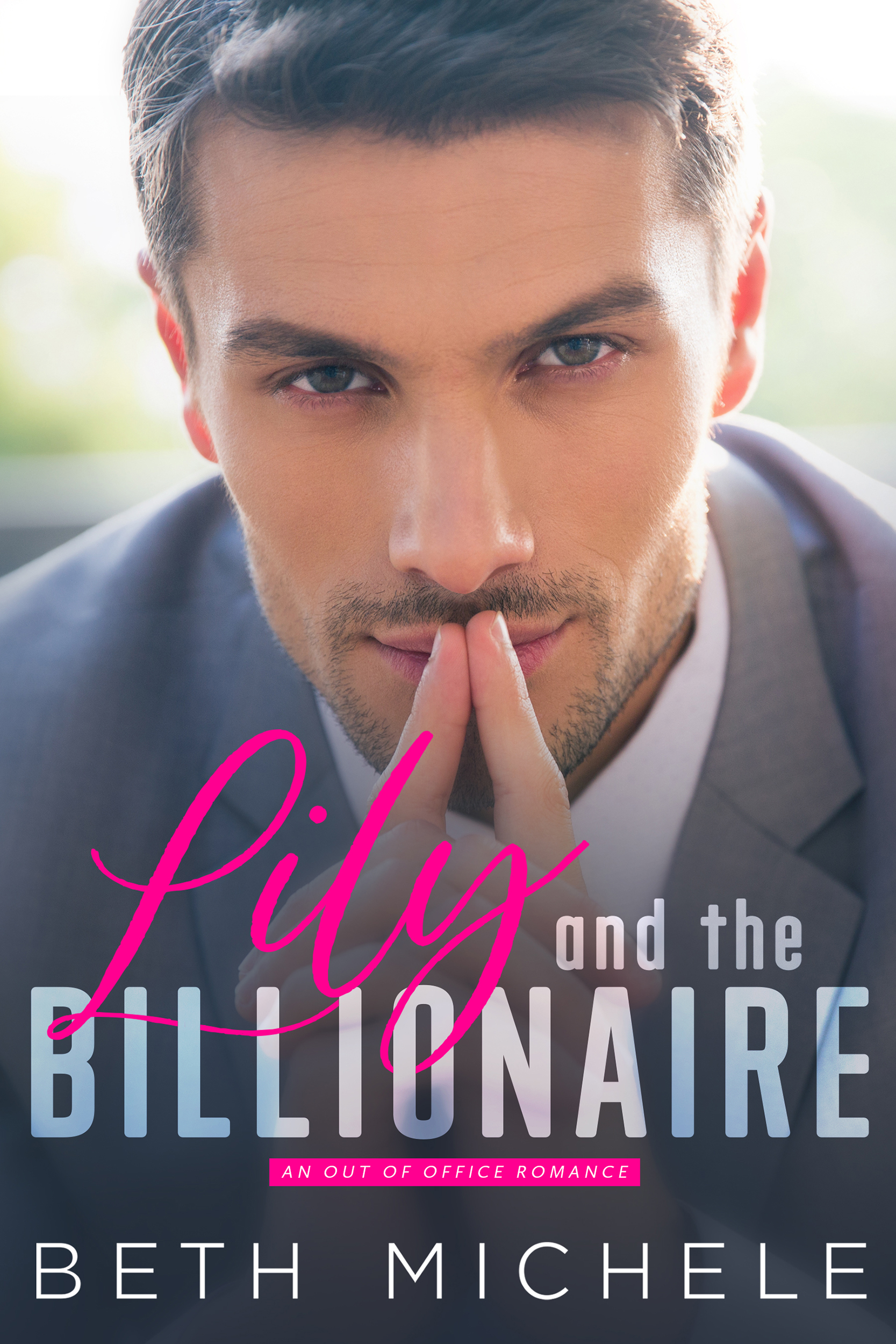 Lily and the Billionaire
An Out of Office Romance
What do you get when you cross one feisty secretary with one determined billionaire?
My name—Jace Harlow. My business—making billions.
I've got it all.
Money.
Confidence.
Sexual prowess.
I know—I'm quite a catch. At least to most women. But Lily Conrad isn't like any woman I've met before.
Damn her and that red dress.
Now all I think about is her. All I fantasize about is her—her smile, her laugh, her long legs wrapped around my waist.
My dilemma, you ask? She doesn't care that I'm a billionaire. And why should she? It means nothing, tells her nothing about who I am.
Lily Conrad doesn't know what I'm made of, but you can be sure of one thing…
She's going to find out.