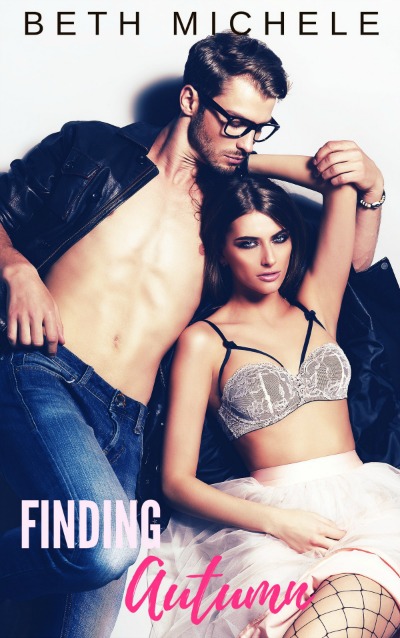 My name is Autumn Winters.
The truth is, that's the biggest lie I've ever told.
My real name is Olivia Redmond. Autumn Winters is the curtain I hide behind. You see, I write bestselling erotic romance novels. But my life is far from erotic. The only fantasy exists in my head. The day I met Hunter Grayson, that all changed. A handsome stranger on a train who turned my world upside down, made me think and feel things I never knew were possible.
I want to be brave enough to tell the world, but the fear is crippling. Fear of myself. Fear of the unknown. Fear of what others will think. But life is too short to be afraid.
And I'm so damn tired of hiding.
Purchase: Amazon