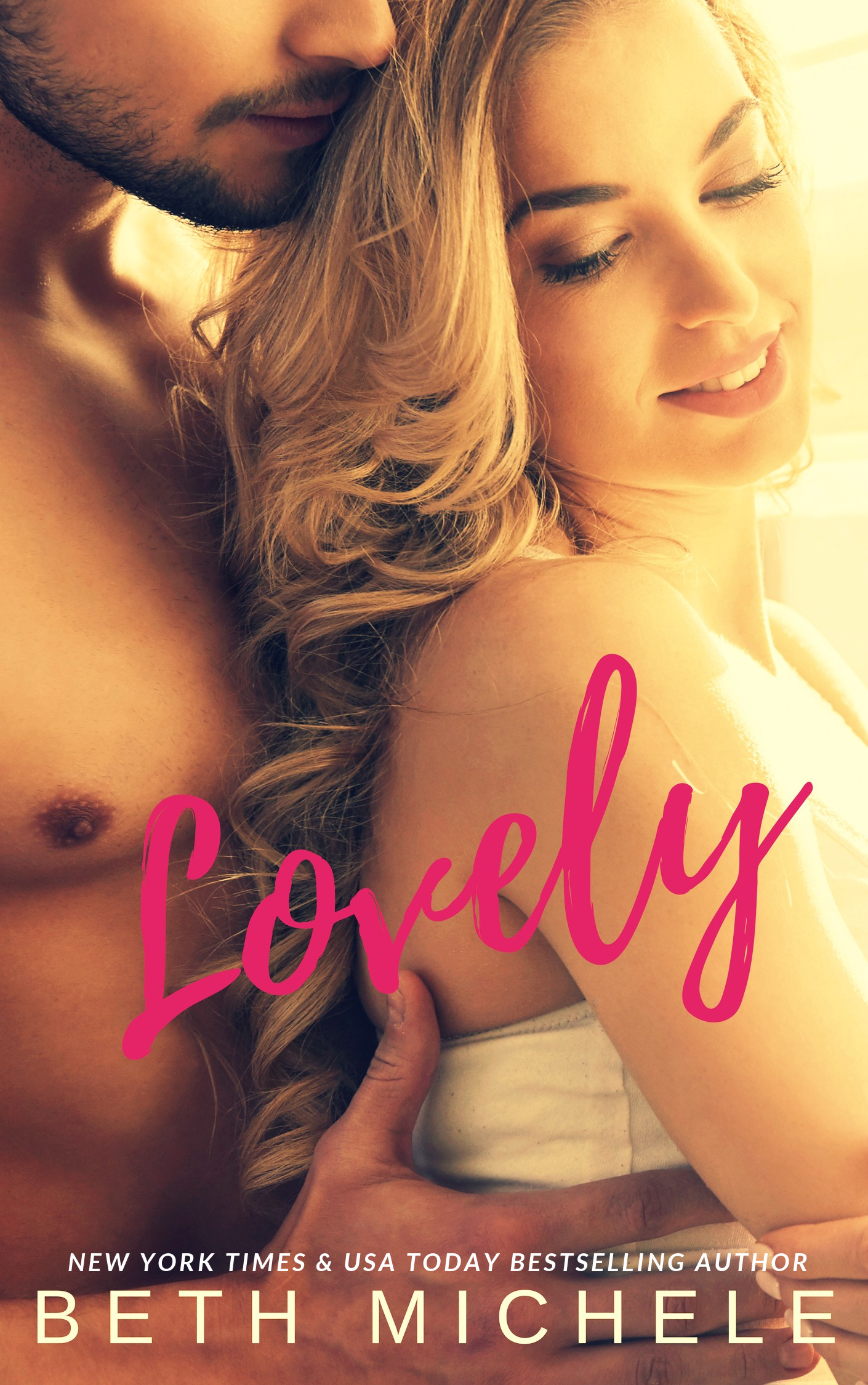 Lovely
A sexy college romance about a cocky guy who seemingly has everything until a girl shows up and spins his world on its axis. The problem? She's not interested…
Ashton Taylor lived a charmed life. Everything came easy to him.
Except Cara Hayward.
So what happened when a guy who everything came easy to, met a girl who didn't come easy? Could he fight past her shield and all the broken pieces? Would the girl he discovered deep down be able to see past his perfect exterior?
His dilemma? She's not interested…
And he's in for the fight of his life.