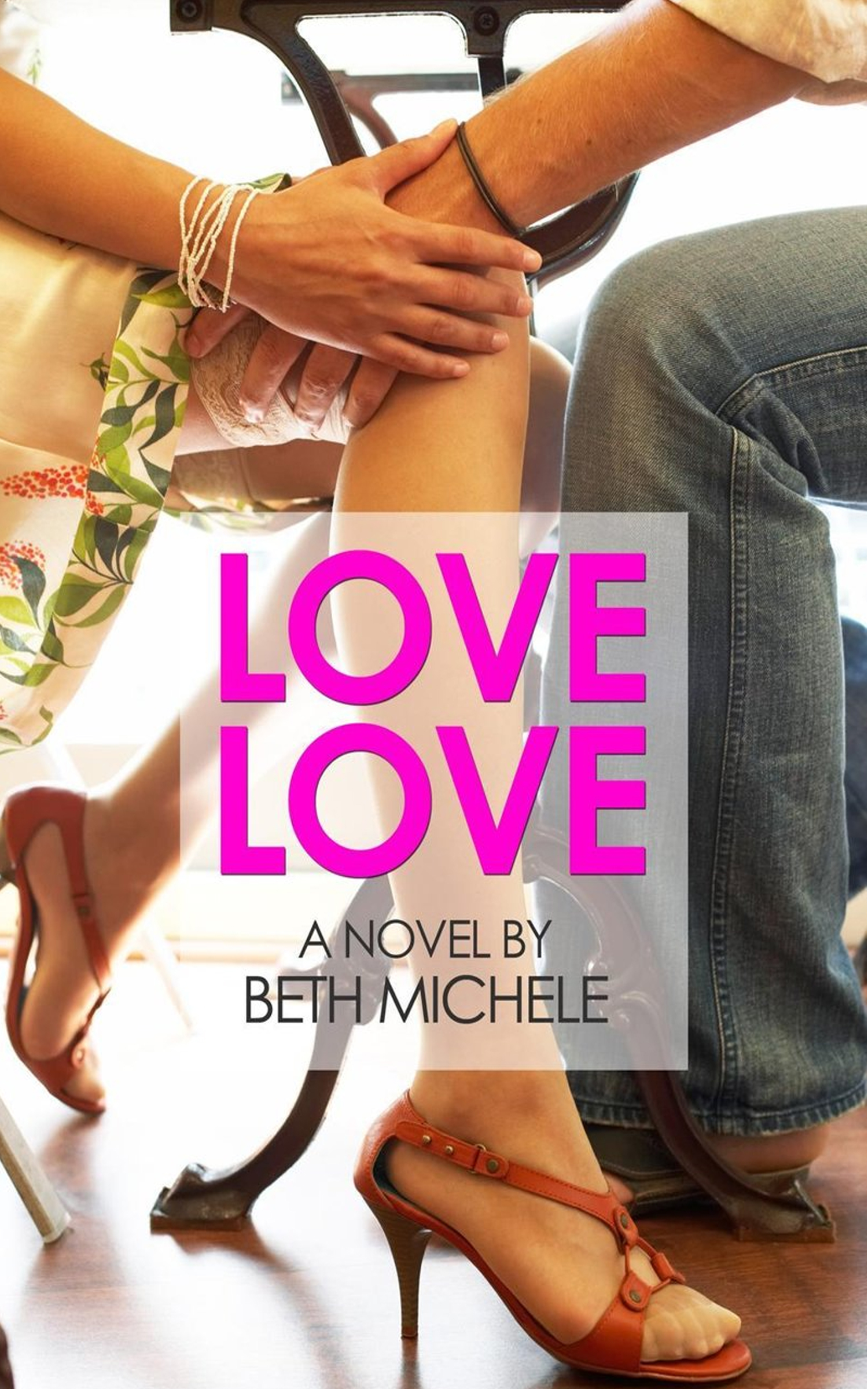 Love Love
Gabrielle Willis is smart. She's funny. And oh yes, she's a bit klutzy.
When Gabrielle left sunny California bound for the energy of Manhattan, she was willingly leaving the life she had known for the new life she would create. But was she really leaving something behind or was she running away?
On the outside, Gabrielle Willis had it all under control. A new life in Manhattan, a great roommate, and a good job. But she was haunted. Haunted by a memory she'd tried to forget and by a family who'd abandoned her.
Enter Dane Rhodes. He was gorgeous, smart, and sexy as hell. Just what Gabby wanted, or so she thought. But when she met Brad Dixon, the sweet guy with the crooked smile, he began to make her see that the very thing she was trying to run from, was the very thing that just might push her to see the light.