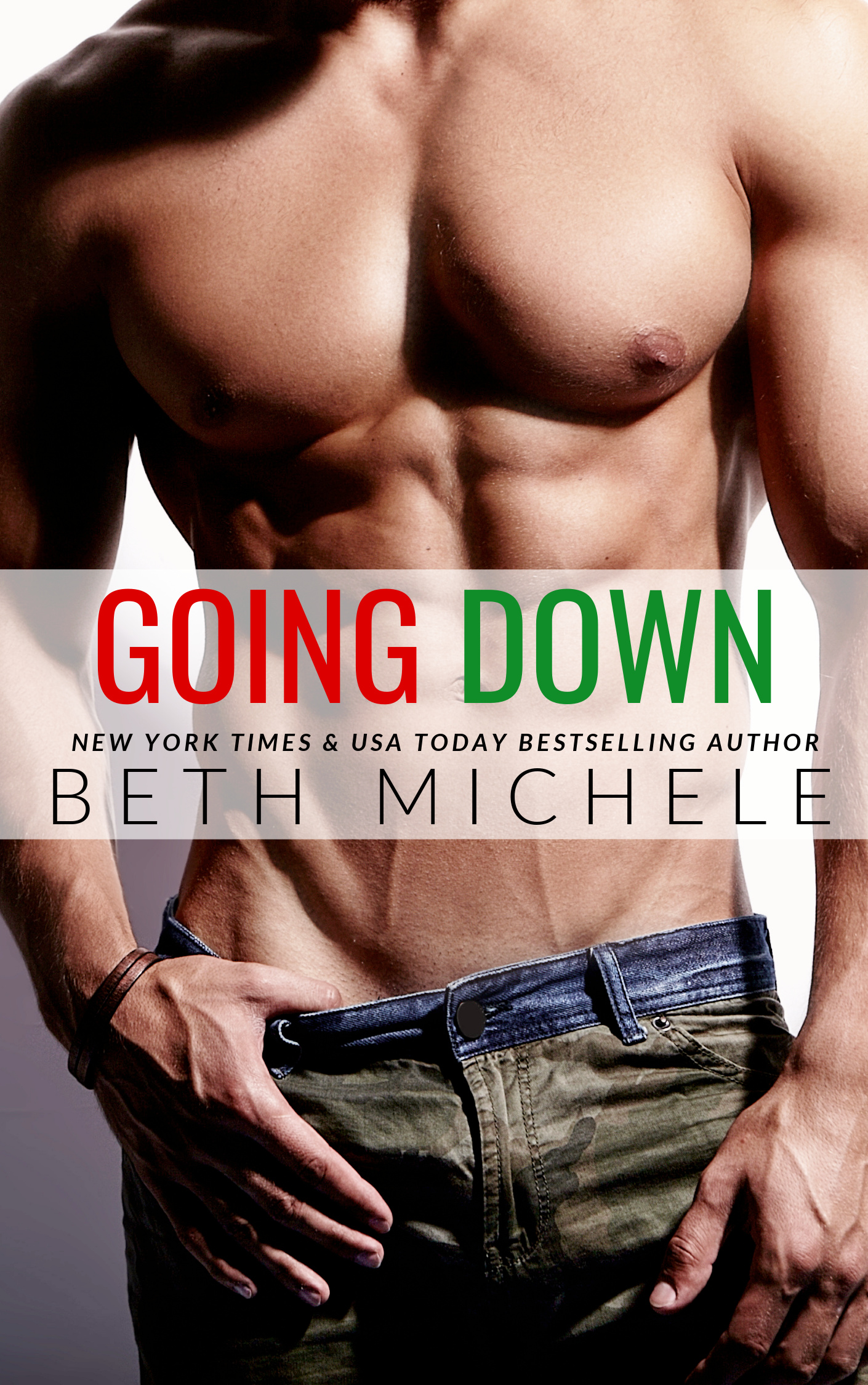 Going Down
Beware of dirty sex and dark hallways.
Two Strangers…
One night…
An undeniable attraction…
Holidays always bring out the best in us, don't they?
When Dash meets Cain at a bar one cold December night, Cain's smart mouth and cocky attitude brings Dash to his knees…
In more ways than one.