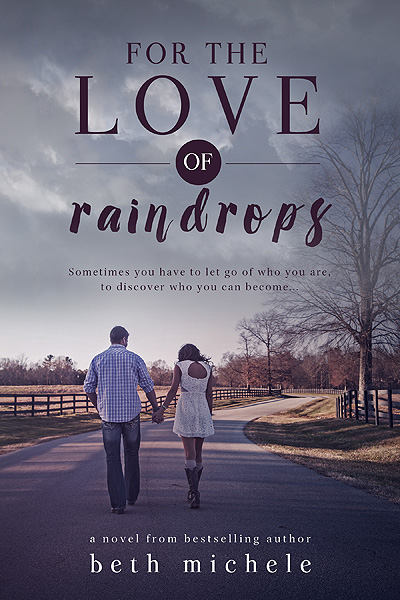 For the Love of Raindrops
A best friends love story about two childhood friends who prove that falling in love can be effortless. But can that love weather any storm?
"Best friends forever, right, Dills?"
"Forever, Evie."
I fell in love with her when I was just a boy.
And then I never fell out of love. I just fell deeper.
Sometimes the guy got the girl and they lived happily ever after. I wanted to be that guy, you know? Especially since I couldn't imagine loving anyone else. But this wasn't your typical love story.
This was our story.