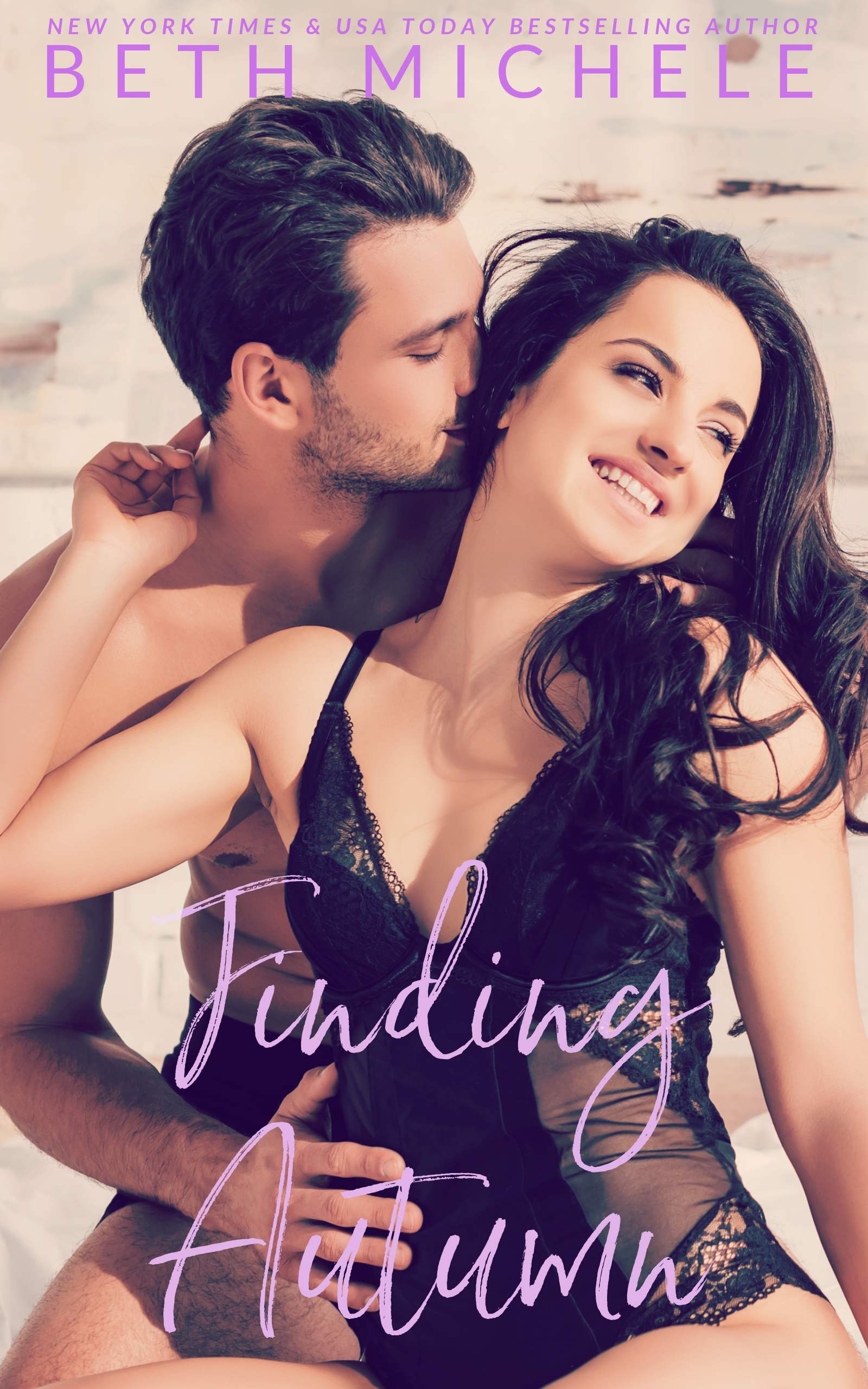 Finding Autumn
Her name was Autumn Winters.
Or so I thought.
Her real name was Olivia Redmond. Autumn Winters was the curtain she hid behind. A bestselling erotic romance author who penned her deepest fantasies onto the pages of her novels. But her life was far from a fantasy.
That's where I came in.
Hunter Grayson, the mysterious stranger on the train who turned her world upside down, made her think and feel things she never knew were possible.
But I was hiding, too.
She just didn't know it yet.